ASTM A-615 Grade 80 Rebar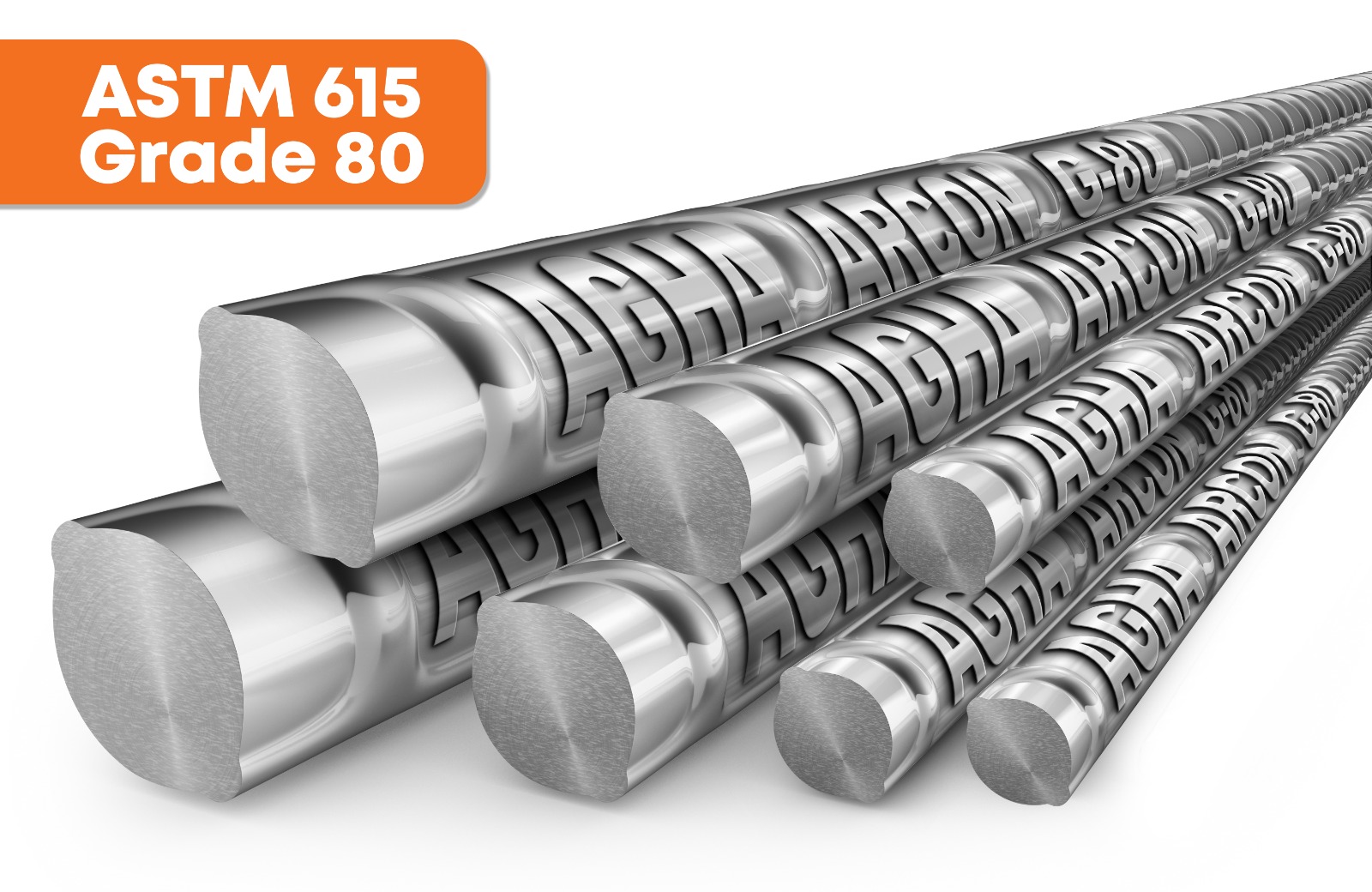 ASTM A-615 Grade 80 Rebars
ASTM A-615 Grade 80 steel rebar is a high-strength, low-alloy steel that is heat-treated to achieve its high yield strength. It is commonly used in construction projects where high-strength reinforcement is needed, such as bridges, tunnels, and high-rise buildings.
Using ASTM A-615 grade 80 steel rebar can help reduce the amount of steel required in a project, which can lead to cost savings and a more sustainable design. However, it is important to follow the appropriate design and installation guidelines to ensure the structural integrity and safety of the project.
| | |
| --- | --- |
| G-500+ rebar | |
| ASTM A706 Earthquake resistant | |
| ASTM A615 grade60 rebar | |
| Billets | |
| Deformed Bar | |
| E Bar G-500+ | |
Need Help?
Speak with a human to filling out a form? call corporate office and we will connect you with a team member who can help.
111 11 AGHA (2442)