Planet and Society
Since the partition and establishment of Pakistan, Agha Family has invested all its resources for not only the economic development of Pakistan but for also uplifting the life of a common man to supplement their basic human needs.
The Company believes that sustainable business not only excels in the traditional scorecard of return on financial assets and shareholder and customer value creation, but also when it embraces community and stakeholder success. The Company holds its natural and cultural environments to be as precious as its technological portfolio and its employees' skills.
ASIL's vision is to become Pakistan's first green steel manufacturer with zero reliance on fossil fuels by 2025. As a micro mill utilizing scrap-based Electric Arc Furnace (EAF) technology, we are helping to preserve our natural resources.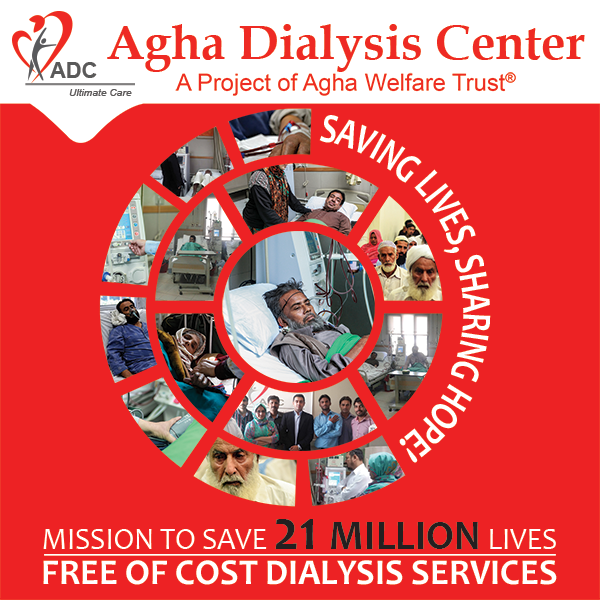 Green Steel Revolution
Creating long-term value for the company, society & environment
NUMBERS SPEAKS
We are commited to provide safe
solutions to many industries
120+
Professional Contractors