NUMBERS SPEAK
We are commited to provide safe
solutions to many industries
22+
Professional Contractors

Vision:
Be the leading manufacturing company in the metals industry of the region by continuously adopting innovative technologies and business processes.
Leadership
The definition of success changes with time and perception, but values always remain the same.
Hussain Agha
CEO - Agha Steel Industries
Welcome to ASIL
We are leader in industrial
market since 2010
Agha Steel Industries Limited (ASIL) is the fully automatic leading Steel Re-Rolling Manufacturing Company in Pakistan with an annual capacity of 240,000 Metric Ton per annum. ASIL represents one of the largest private sector investments in the steel industry of Pakistan. ASIL is the fastest growing steel manufacturers of Pakistan, which prides in its focus on continuously improving the quality of its products.
The best civil engineering company
We provide you the highest quality works
Building creative & professional
We design industry materials of innovation
ASIL Solutions
Products & Quality Controls
OUR PROJECTS
Explore Recent Work
WHY CHOOSE US
Awards & Recognitions
2017: 7th Fire & Safety Convention and Award
Agha Steel Industries has proudly won another award! 7th Fire Safety and Security Convention was held in 2017 which Agha Steel Industries was presented an award for Best Fire Safety Practices.

2017: Strategic Alliance with PREET Machines Limited
AGHA Steel Industries signed an agreement for an enhancement and built of re-rolling mill.
2017: Consumer Choice Award
Agha Steel Industries always believes in manufacturing the best quality of steel. The hard work has paid off as Agha Steel Industries has captured the Consumer Choice Award for the third year in a row.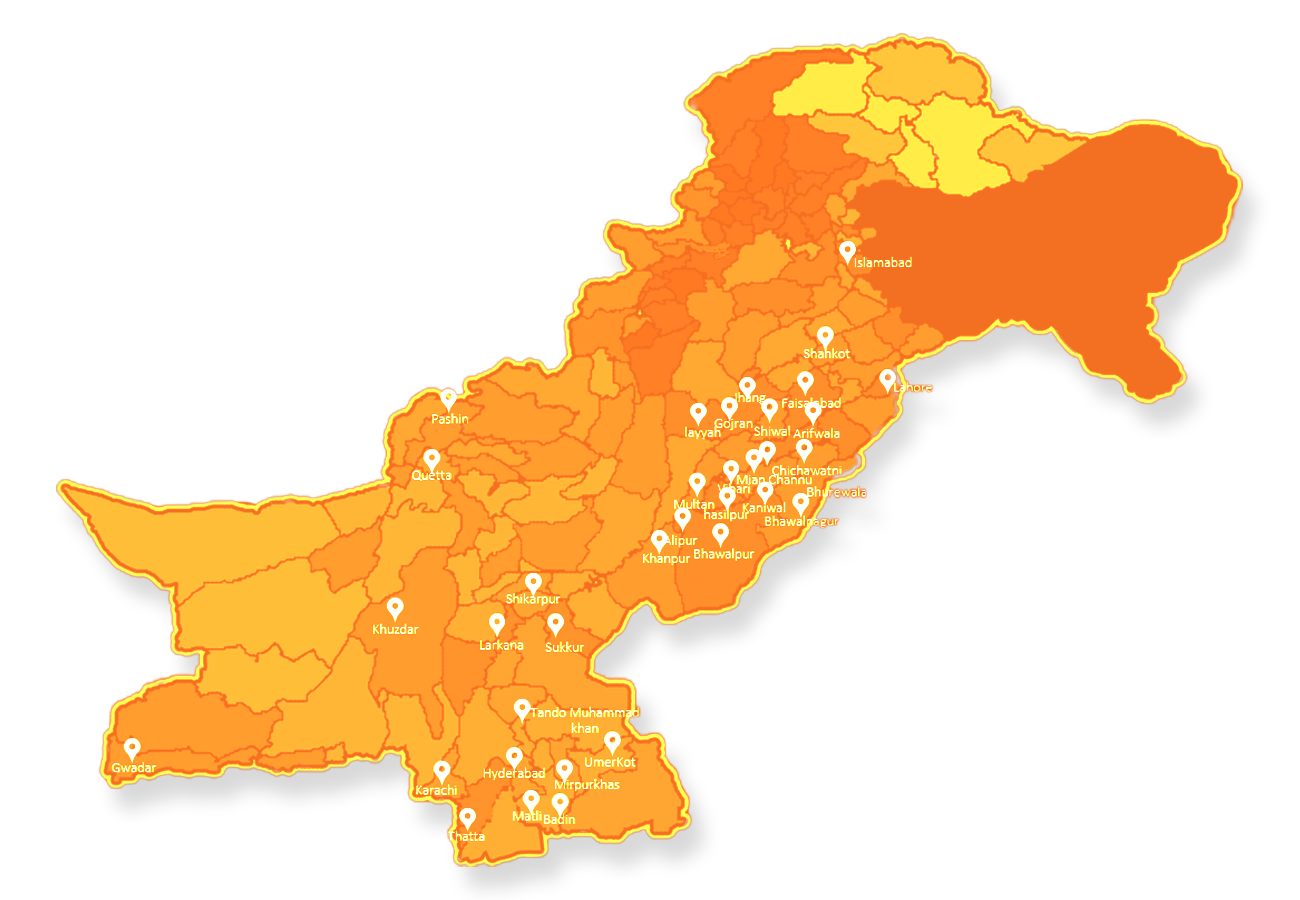 OUR RECENT NEWS
Latest News & Articles
DON'T HESTITATE TO CONTACT US
For better future and business,
Let's get started now