ادارے کا عمومی جائزہ
کمپنی کا تعارف
---
Agha Steel Industries Limited (ASIL) is a fully automatic Steel Manufacturing Company in Pakistan with an annual melting capacity of 450,000 MT and rolling capacity of 250,000 Metric Ton per annum. آغااسٹیل انڈسٹریز لمیٹڈ پا کستان کی اسٹیل کی صنعت میں نجی شعبے کی جانب سے کی گئی سب سے بڑی سرمایہ کاریوں میں سے ایک ہے۔ ASIL is the fastest growing steel manufacturer in Pakistan, which prides in continuously improving the quality of its products. آغا اسٹیل انڈسٹریز لمیٹڈ پاکستان کی پہلی جدید خود کار اٹلی کی تیار شدہ فرنس اور رولنگ مل ہے جو پاکستان کو اسٹیل سازی کے ایک نئے دور میں لے گئی ہے۔ کمپنی نے مل میں پہلی مرتبہ خود کار رولنگ مل کے ساتھ ٹی ایم ٹی ٹیکنالوجی متعارف کروائی جس کی بدولت کمپنی کے لیے صارفین کی ضروریات کے پیش نظر درست لمبائی اور گریڈ کی حاملاعلیٰ معیار کیر ی بارز کی پیداوار ممکن ہوئی۔
کمپنی نے مل میں پہلی مرتبہ خود کار رولنگ مل کے ساتھ ٹی ایم ٹی ٹیکنالوجی متعارف کروائی جس کی بدولت کمپنی کے لیے صارفین کی ضروریات کے پیش نظر درست لمبائی Addition of most modern technologies such as Catfish (CLARIUS GARIEPINUS), EBT Eye, EBT Sand the furnace performance has enhanced to an extent where we have been able to increase our capacity 2.5 times our previously installed furnace.
The Company is a pioneer in introducing the TMT technology in the country, in conjunction with a fully automated rolling mill. This has enabled the Company to produce
high-quality rebars with accuracy in terms of length and grade to meet the customer needs. .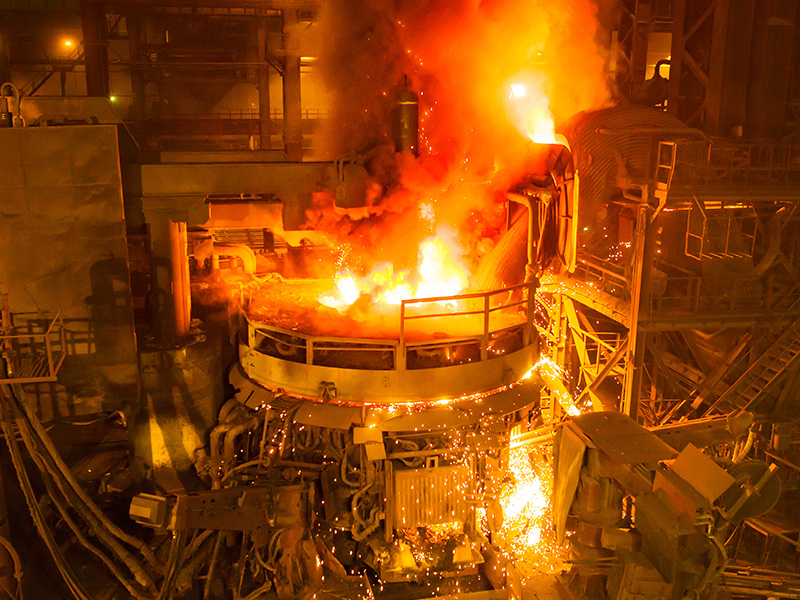 Electric Arc Furnace
State of the Art 45 Tons Furnace with a Tap to Tap Time of 48 Minutes. The addition of most modern technologies such as Catfish , EBT Eye, and EBT Sand the furnace performance has been enhanced to increase the capacity by 2.5 times.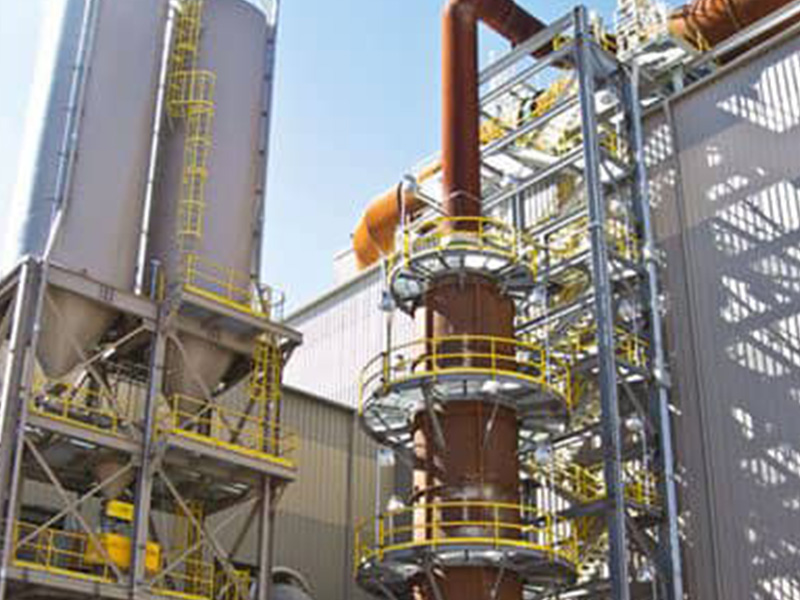 Air Treatment Plant
A complete system catering 500 kg of dust per heat, the equipment installed in Fumes Treatment Plant (FTP) are 60 % locally manufactured thus increasing the capability of local vendors and enhancing the environmental profile that can be exemplary for other steel manufacturing industries.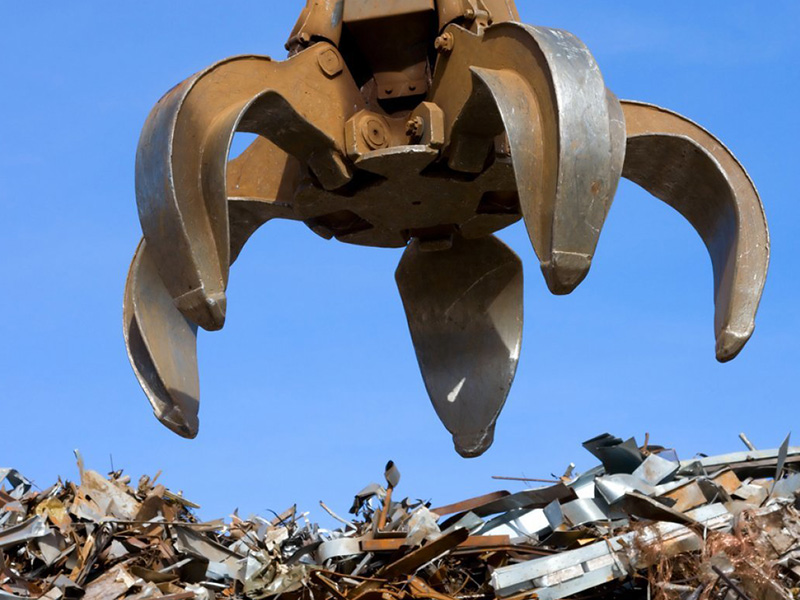 ISAC
Pakistan's only Integrated Scrap Feeding System which is capable to work for DRI/HBI as well and can feed the furnace at a rate of 1.25 tons per minute.
کمپنی کی تاریخ
ہم نے کیسے شروع کیا۔
---
ASIL was formed in 2010 as an AOP (Association of Persons). In November 2013, a private limited company was incorporated and converted into a public limited company in April 2015. In November 2020, the Company was listed on Pakistan Stock Exchange.
The groundbreaking of the manufacturing plant site was started in 2010, while the plant started its commercial operations in 2012. مینو فیکچرنگ پلانٹ سترہ ایکڑ پر محیط ہے جبکہ کل اراضی 82,280 مربع گز پر مشتمل ہے۔ جون 2017 میں کمپنی نے اپنی موجودہ مل سے متصل مزید 71ایکڑز اراضی حاصل کی۔ The combined area for this futuristic manufacturing facility now stands at 130,680 square yards.
Since the start of the commercial operations, the Company has been continuously witnessing steady growth in all major areas such as the production capacity, the customer base and the revenue stream. ۔ یہ صحت مندرجحان کمپنی کی مصنوعات اور مارکیٹ میں اضافے کے لیے کی گئی کوششوں کا نتیجہ ہے جس کے نتیجے میں کمپنی نے سرکاری اور نجی دونوں شعبوں میں نمایاں صارفین کا اعتماد حاصل کیا ہے۔ یہ ہی وجہ ہے کہ آج آغا اسٹیل پاکستان کے معروف اسٹیل ساز ادارے کے طور پر جانا جاتا ہے۔ It is because of this reason, that today, Agha Steel has become a well-known steel manufacturer in Pakistan.
آغا اسٹیل کے سپانسرز
---
ASIL has been established by Agha Group, which has a vast experience in the steel industry. The thriving entrepreneurial background of the sponsor's family is evident from various successful steel industry-related ventures launched by them over a period of 60 years. The sponsors' vast experience in the steel industry, is characterized by being the first movers in the industry, such as establishing the first ever green ship-recycling yard in Pakistan, as well as setting up the first integrated steel manufacturing facility (ASIL) using EBT Electric Arc Furnace (EAF) for the manufacturing of Steel Billets in Pakistan. Besides investments in the Steel Industry.

Vision
Be the leading steel manufacturing company of the region by continuously updating the technology and business processes. Mission
Be focused on achieving corporate objectives
Leverage the latest environment-friendly green technology.
Leverage entrepreneurial approach.
Set industry benchmarks in HSE compliance.
Be the employer of choice.
Give back to our society through effective CSR activities. Strategic Goals
Maintain our # 1 position in quality.
Set industry benchmarks of efficient resource utilization.
Be the first choice of customers on the basis of quality and value for money. Key Values:
No compromise on ethics.
Reward result-oriented performance.
Value loyalty
Equal opportunity employer
Earn the trust of all stakeholders.
Why Agha Steel?
The Art Of Asal Steel-Making
Agha Steel is the only company in Pakistan possessing an Electric Arc Furnace with Eccentric Bottom Tapping Technology, a globally recognized steel-making process. Built with inherent high efficiency, allowing us to solely produce a variety of grades of steel that is not only superior but unmatched in quality, strength, resilience and bonding capabilities.
Compared to other companies in Pakistan, who have an outdated and globally banned induction furnace (steel melting technology), the Electric Arc Furnace uses multiple types of scrap (shredded, DRI, LMS, HMS, HBI, pig iron etc.) to produce 100% refined Steel. The main advantage of DRI usage is to dilute the Cu & Sn; which is not possible with an induction furnace.
EAF technology also has the provision to eliminate unwanted content (through Decarbonization & Dephosphorization) in steel that makes it weaker with the passage of time; producing 100% Refined Steel Rebars that withstands the test of time.
In addition, Tramp & Trace elements are better controlled in an Electric Arc Furnace, also the batch/heat capacity of Agha Steel is highest among its competitors that is 45-50 MT/batch.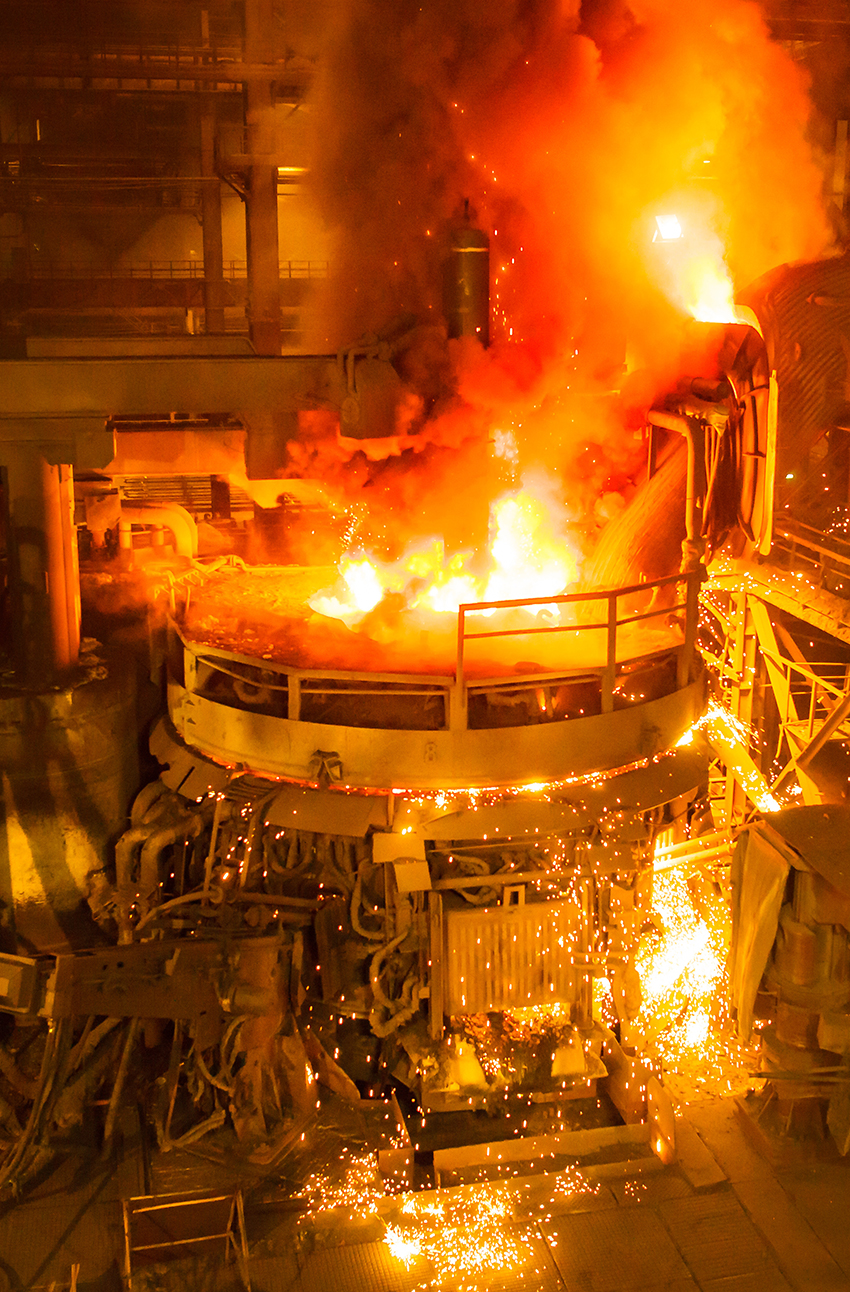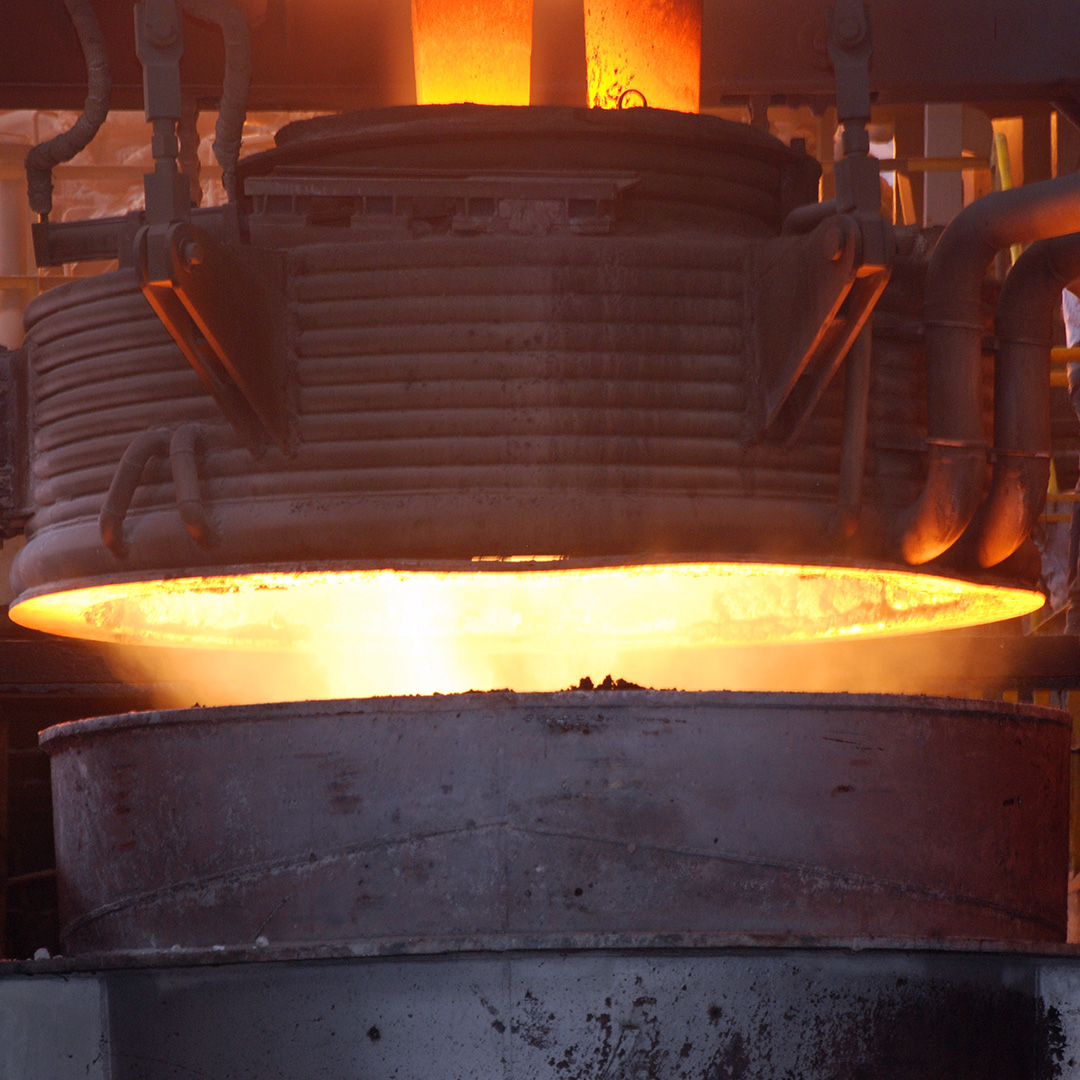 An Exclusive Ladle Refining Furnace Technology
At Agha Steel Electric Arc Furnace is coupled with Ladle Refining Furnace (LRF), which initiates a secondary metallurgy process to remove the sulphur from molten steel. LRF also helps to remove non-metallic inclusion such as oxides, sulfides, nitrides etc. and precisely controls the chemistry of the molten metal through an allowing system, enabling the steel to reach the perfect oxygen ppm according to required grades and eliminates silicon as well; ensuring every Steel Bar produced by Agha Steel is 100% ASAL, every time.